Shop Smart: Tips for Buying the Best Artificial Jewelry Online
16/05/2023 | Smith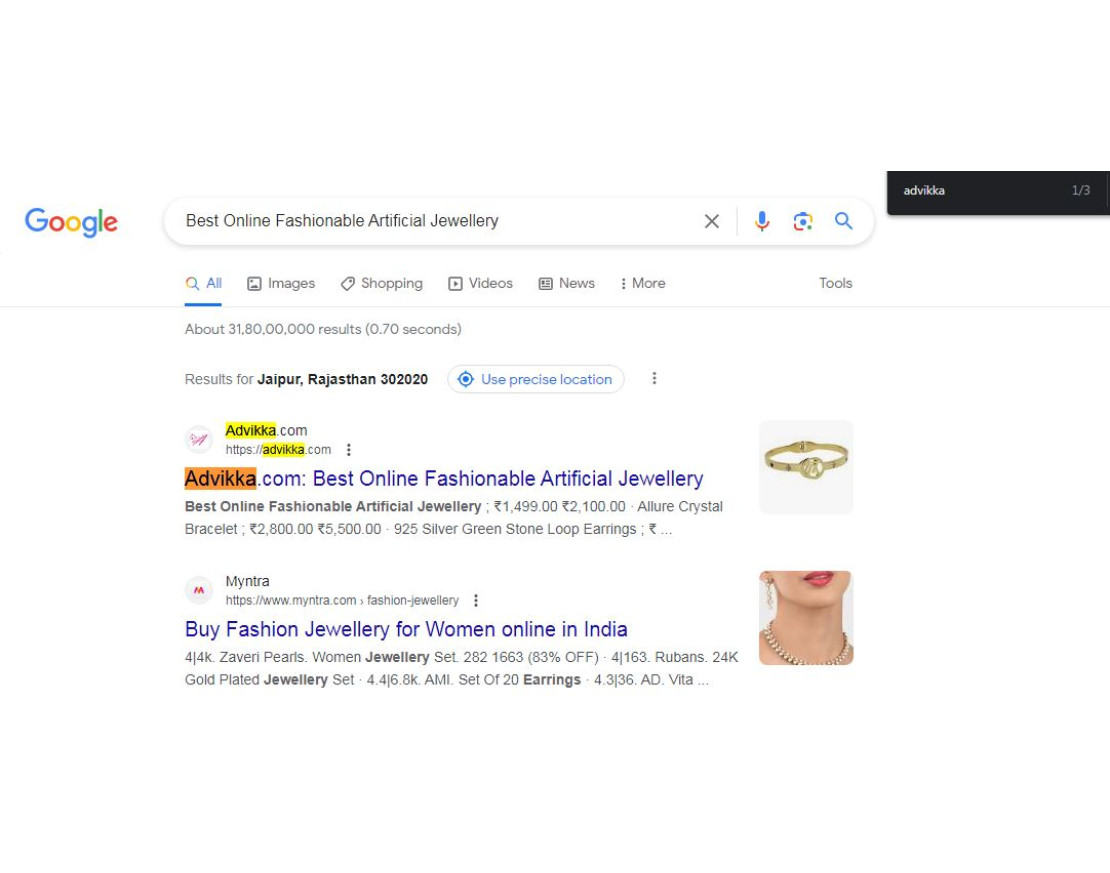 Now it's in your hands to save time, as you no longer need to spend hours in a jewelry shop just to take it from the limited stock at a high cost compared to online stores.
We all know that nowadays the Internet has made our shopping easy by showing relevant results about how we shop, from where we can get premium quality jewellery, what are the Best Jewelry Websites Online with discounted offers, and many more things that make our shopping experience more convenient.
If you want to purchase Hand Accessories Online for special occasions, such as anniversaries, birthdays, Valentine's Day, Mother's Day, etc., you don't have to get time from your busy schedule; now you can find everything on online jewellery sites.

60% of jewellery lovers are exploring online shopping for stunning pieces because of the comfort and convenience of online shopping.
Some people have fear about shopping online because of some myths, like no such guarantee, product assurance, and receiving damaged items or the opposite of what they expect to get. This happened because of unclear information.
The fear is not even the bigger concern; the knowledge is. I suggest buying artificial jewelry at a place where they provide a variety of designs for your particular needs so that you can get the best piece at an affordable price.
Let's keep the below-mentioned points in mind while buying jewellery online so that there is no scope for mistakes.
1) Jewellery Specification

Most people make the mistake of just shopping for the piece based on its stunning look, and they want to own it at any cost, but are the specifications up-to-mark? Think about this.

You need to check a lot of things, which include metal type, colour purity, stone details, product dimensions, and more. If you are going to shop for diamond jewelry, see if the diamond is of premium quality or not.



I know everything is easy online, but to get a quality deal for your hard-earned coins, all you need to do is research a bit, and then you're good to go.
The important thing is to avoid making mistakes by just looking at the photos and shopping them without investigating their reviews, quality parameters, comparing prices with other sites, and last but not least, their return and exchange policies.
The most tricky part of shopping online is choosing the right and trustable website. On a very first note, check authenticity, which means the trust factor of the particular site, whenever you make that decision.
Make sure that it is secure, that you can check whether the website is HTTPS or not, and that it has a lock symbol as well.

As well as check its contact details, such as social media channels, contact number, support email, and even address.

If any websites offer premium jewellery, they should not hide their contact information and should be transparent about it.

Don't buy if the only option to contact the website is the email ID. Think twice, or you should first confirm all information through email before buying.
I always prefer to buy jewelry from reputed online stores that I judge based on their address details, a phone number, and a chat option as well. The important thing is to carefully read their terms and conditions before ordering. The privacy policies, payment protocol, and other key things are clearly mentioned in the T&C section, which builds trust for us.
3) Return and Exchange Policy
You need to check whether the product you are buying has a return or exchange policy or not because it reduces the fear of scams.
If you have a plan to buy something very expensive, you should always go through the return and exchange policies briefly.

If you didn't find a return and exchange policy, contact the seller and wait for their response before buying anything.

Nowadays, almost all online jewelers offer returns and replacements if your jewellery is damaged when opened, and some are even willing to accept returns for unsatisfactory quality.
If you have purchased expensive Artificial Rings Online for your engagement, make sure you are the only person to collect them and avoid asking someone to collect them.
4) Cost & Bill
Cost is the primary factor for many people, and it should be because we can't waste our hard-earned money just to trap ourselves in the beauty of jewellery.
It is possible to compare purchase rates with a few jewelers while purchasing Imitation Jewellery Online.
Also, prefer to get a valid bill, but make sure you buy your product from a website that offers authentic bills because it will help in reporting the issue. Always keep trying to get the maximum details of your product so that you don't face any problems while trying to sell it.
To buy anything, first shuffle the internet properly. I know buying jewelry is as easy as buying anything else, but it does require a little bit of knowledge. You should keep the above tips in mind because they will help you in the future.
I love to take advantage of discounts and offer prices while keeping all the information in mind to get the best deal. You should next explore online shopping and choose it rather than the traditional way of shopping for jewelry.
Last but not least
We suggest Advika Glittering Treasures for buying the Best Online Fashionable Artificial Jewellery. It is one of the highly rated jewelry brands for modern designs and has the greatest collection of designs in a reasonable price range. And it follows all the above practices to establish the trust factor.
We offer a wide selection of artificial as well as imitation jewelry, including gold-plated sets, chokers, layered chains, bracelets, and much more, at the best prices compared to the shops in your area.
Related Post
Accumsan vitae pede lacus ut ullamcorper sollicitudin quisque libero est.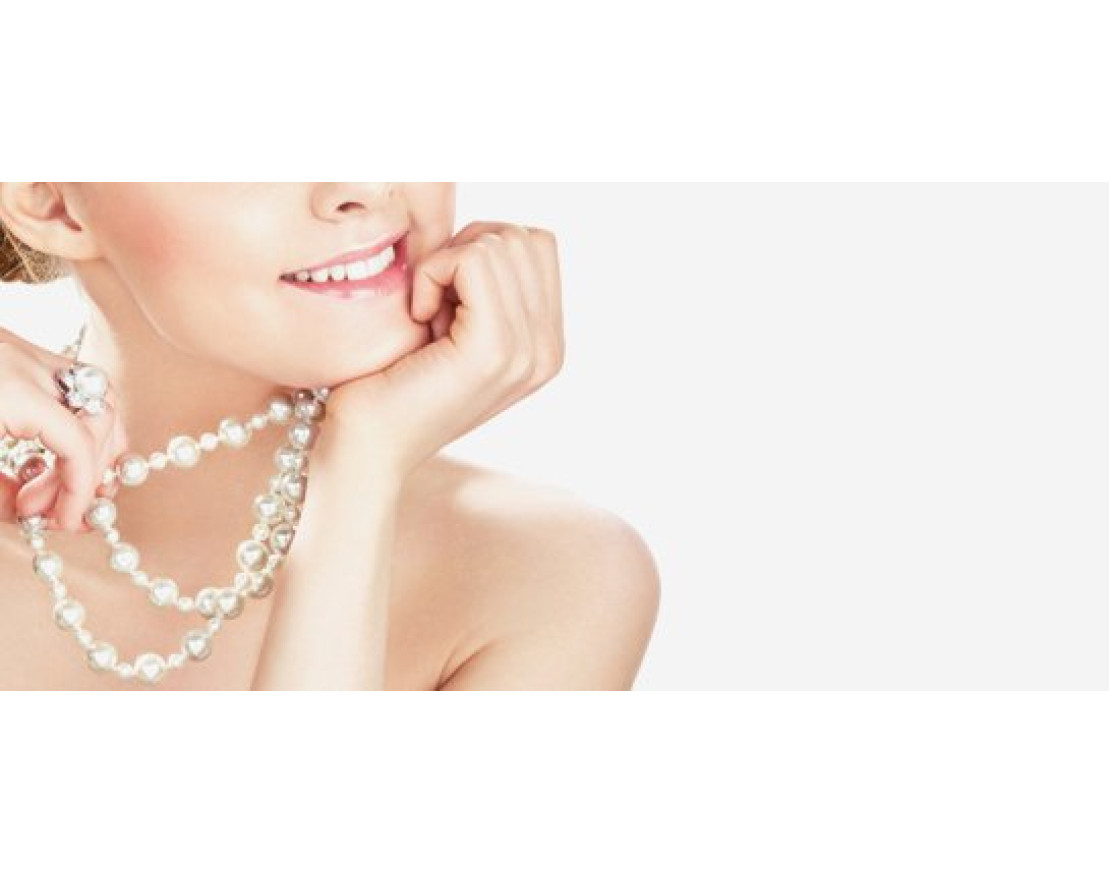 12/04/2023 | Advika
Do you want to look stunning and get dressed with premium accessories? But if you don't have a budget, then how is it possible to buy within your budget, and from where?
I suggest that before buying jewelry, you search on the internet for the best imitation jewellery online and compare the prices, which will help you choose the best with reasonable costs.
22/03/2023 | Advika
It is never in doubt how important the impact of Indian imitation jewellery is on our outfits, which justifies our superior sense of fashion style.
Whether it is artificial, gold, or diamond jewelry, designers and youth are noticing the demand for standout earrings, rings, and necklaces that reflect personalities and interests, and as we know, the bigger the statement, the better; this trend has been going on for a few years and is still going strong.