This Holi Wear Trending Multi Coloured Artificial Jewelry
04/03/2023 | Advika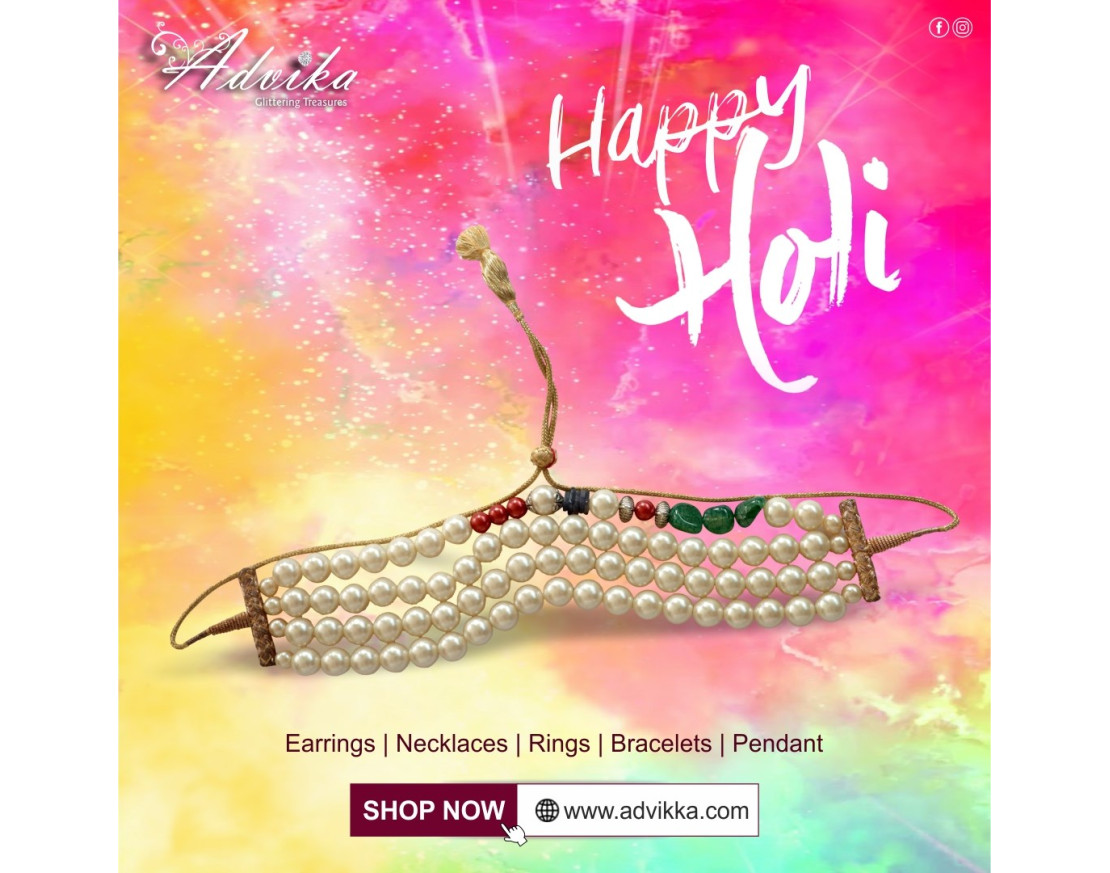 In India, we know Holi is a festival of colors and celebrated all over the world. It's time to look at our Holi's fashion game.
The most confusing way to look minimal yet impressive is by adorning yourself with the beautiful Latest Indian artificial jewellery designs for Holi. Let's overcome your confusion based on my experience. Since Holi is all about colors and getting together, we suggest you make sure your jewelry is up to mark with the festive vibes and create a colorful impact on others.
Shop for the Best Online Fashionable Artificial Jewellery for this Holi, like big statement jewelry, radiant pearl jewelry, or a pendant set. If you're a fan of something simpler yet fancy, opt for a bracelet or a piece of oxidized jewelry.
Be stylish, Be colorful
For a woman, selecting jewelry for any festival is quite an important and exciting task to blend well with outfits and look gorgeous.
If you are still worried about what to wear and where to shop for the latest imitation jewellery, don't worry. In this blog, we have explained in detail jewelry for Holi. Let's get started.
1) Blossom Style with Navratan Stud Earrings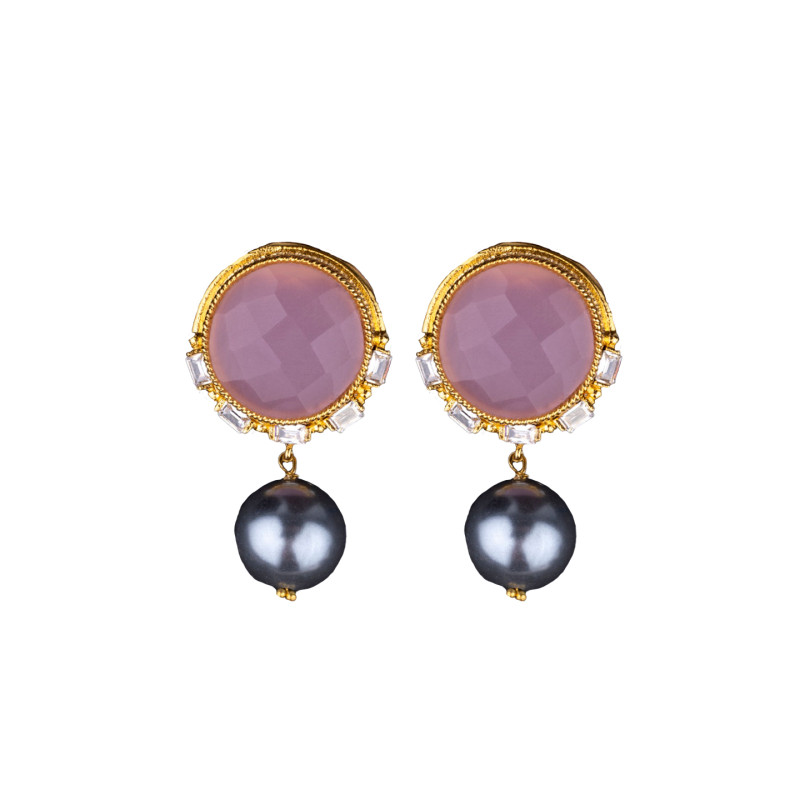 A classic pair of ear studs embellished with the nine colorful gemstones and bordered by pearls fulfills your need for something simple and compact.
It can attract all eyes, which will be on your Navratan studs rather than the thali of gulaal. HAHAHA...These types of multicolor gems for the festivities can never go wrong with trending fashion.
Nowadays, you can view various varieties of patterns and shop from the best jewellery websites online at an affordable cost and at your convenience.
I suggest buying the floral motif earrings, which I liked the most and left a unique impression on others.
2) Pendant Set: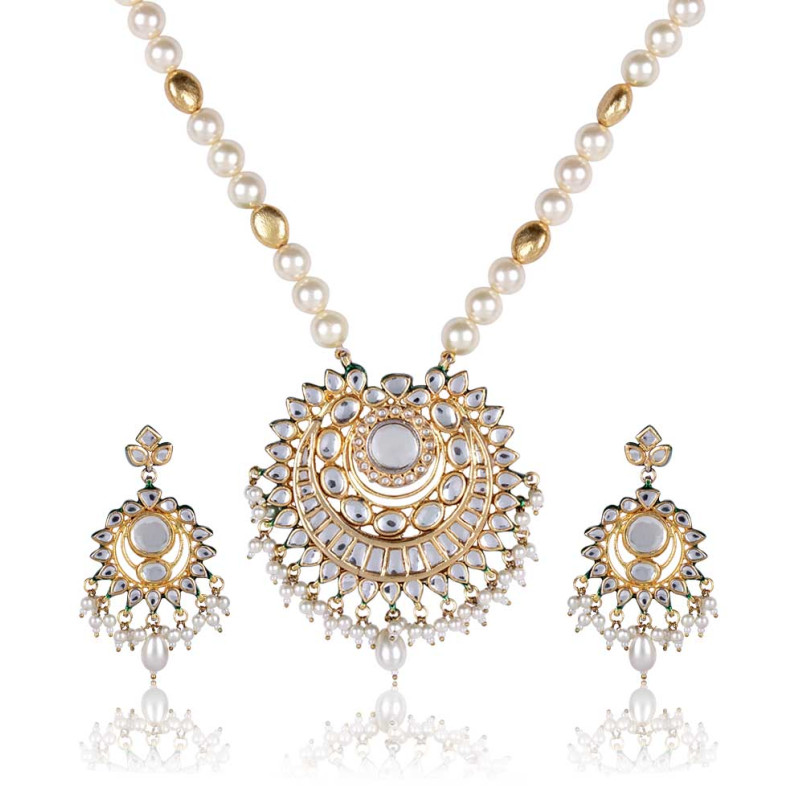 It has the power to use long-lasting elements in forms of design to create a great fusion. The pendant set is all about happiness, warmth, and positivity, as we can use a symbol, a pearl, or anything with a chain to lift up our outfit style.
On this Holi, immerse yourself in yellow gulal while wearing a beautiful coloured pendant set. You can also try on the fancy gold-finished Karisa Kundan Pendant Set along with a big ring.
3) Bangles: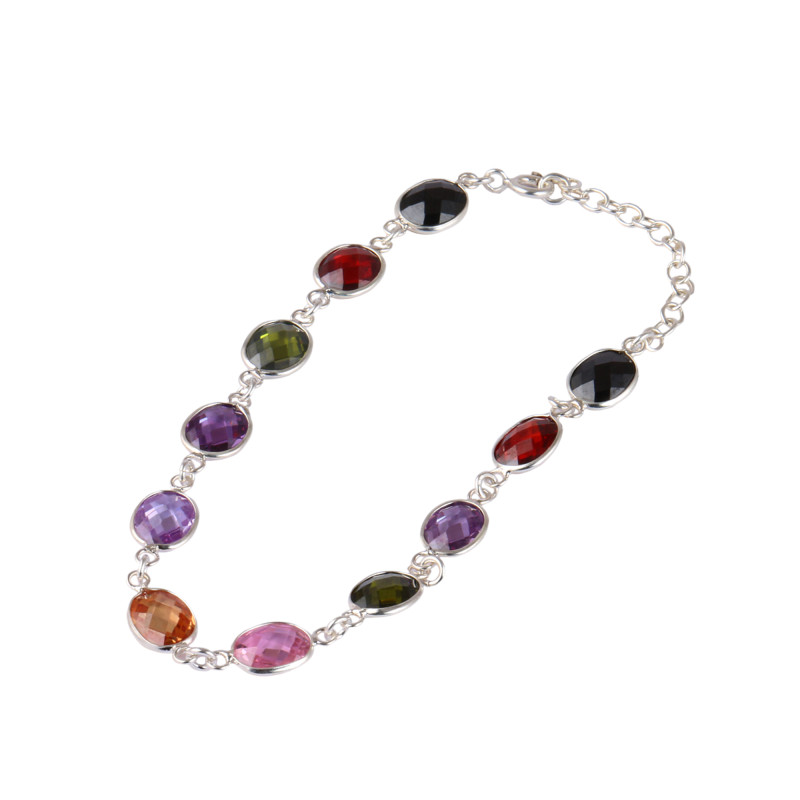 The colour of spring, fertility, and new beginnings represents bangles, which are timeless pieces of jewelry that can enhance your appearance with grace and charm.
You can plan on wearing the stunning Shalom Stone Bracelet to let your hands do the talking all day! Enhance the look of your Holi outfit with matching bangle beauties.
4) Oxidized Jewelry:
It can be earrings, a chain necklace, rings, and bracelets; everything looks perfect on Holi as it is simpler but enhances your beauty.
I like to wear a big oxidised ring that looks beautiful on the finger and will end up looking like the best choice you've made for the event.
It is a popular choice for those who want to experiment with their looks and select instant to be "ready to go". This type of jewellery has a powerful appeal and is perfect for those who want to add a touch of edge to their outfit in any color.
Wrapping Up…
As a leading Indian Imitation Jewellery Online USA, we understand that jewelry is more than just an accessory; it is an extension of your personality that enhances the enjoyment of festivals.
That's why we take great care in creating uniquely handcrafted and trending designs that reflect your personal style and preferences.
Related Post
Accumsan vitae pede lacus ut ullamcorper sollicitudin quisque libero est.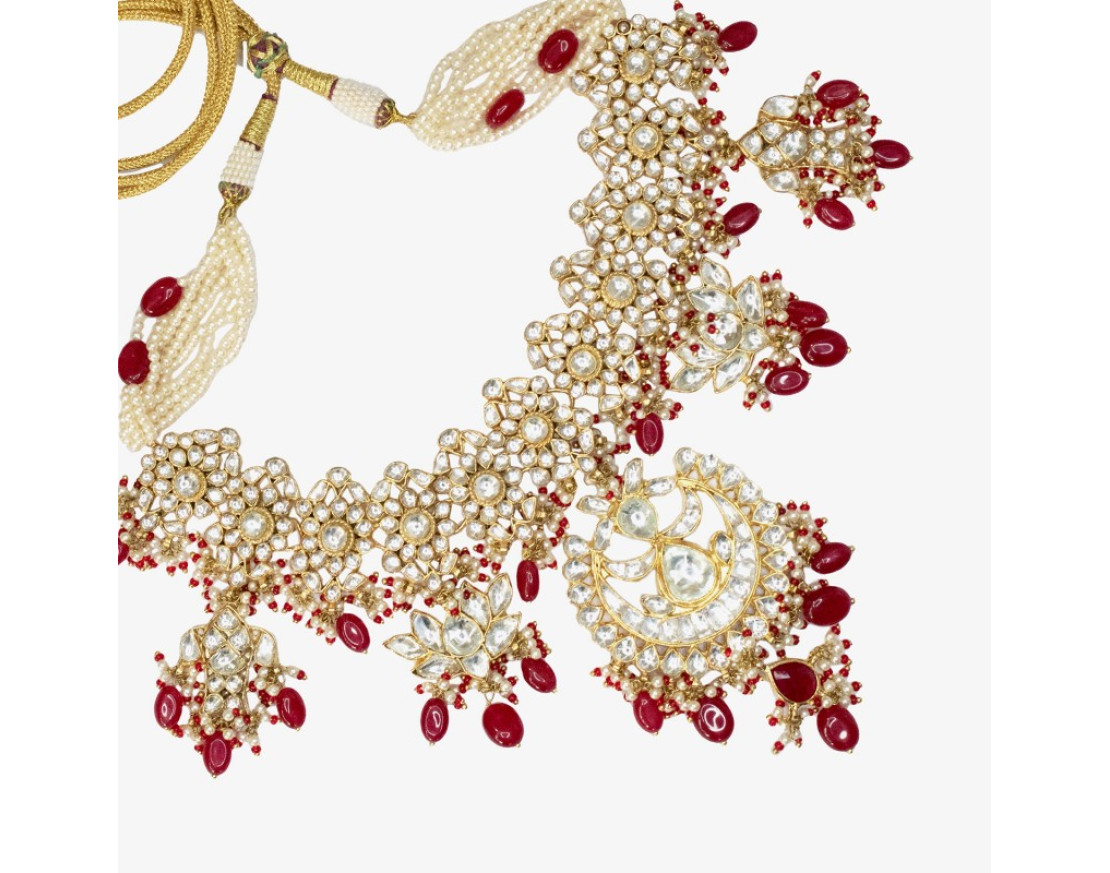 18/01/2019 | John
Every bride wants to look her prettiest ever in a wedding dress with jewelry. And that can be ideal if we know the ideal matching wedding jewelry to complement the wedding gown/lehenga.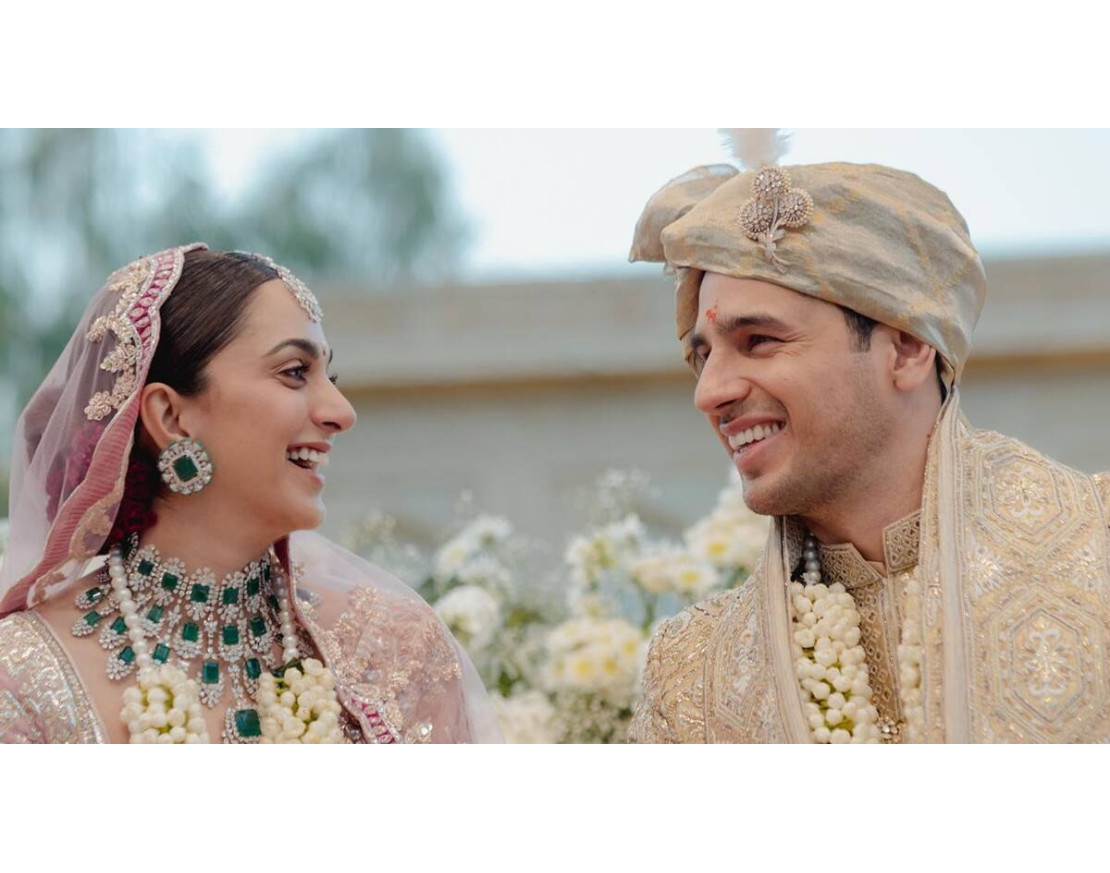 27/02/2023 | Advika
Everything looks fabulous, from the engagement diamond ring, customised kaliras, emerald necklace to the Sabyasachi gold "mangal sutra." A lovely couple's wedding, Sidharth Malhotra and Kiara Advani's, spoke of royalty, and that's all we have seen through their wedding picture, and that's what we can't deny.